Projektmanager Kontraktlogistik (m/w/d) - Remote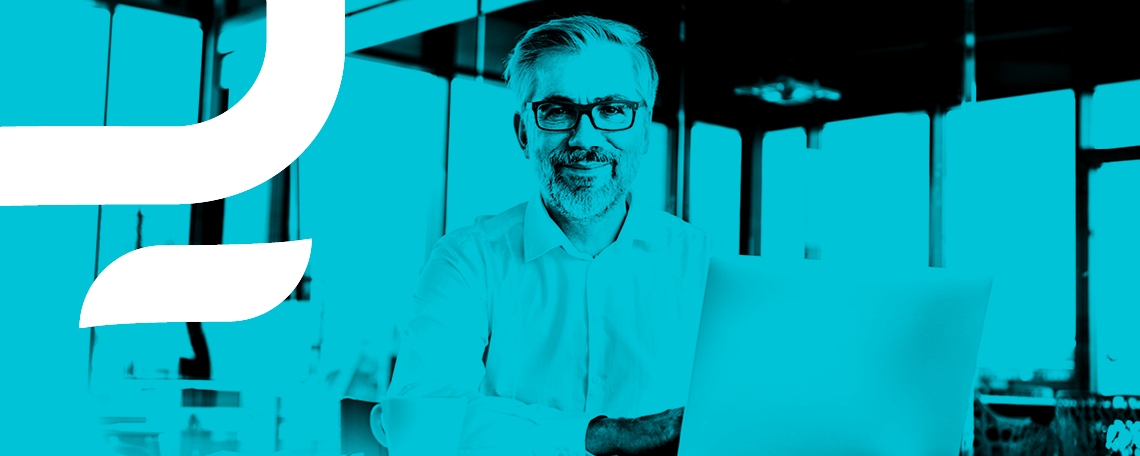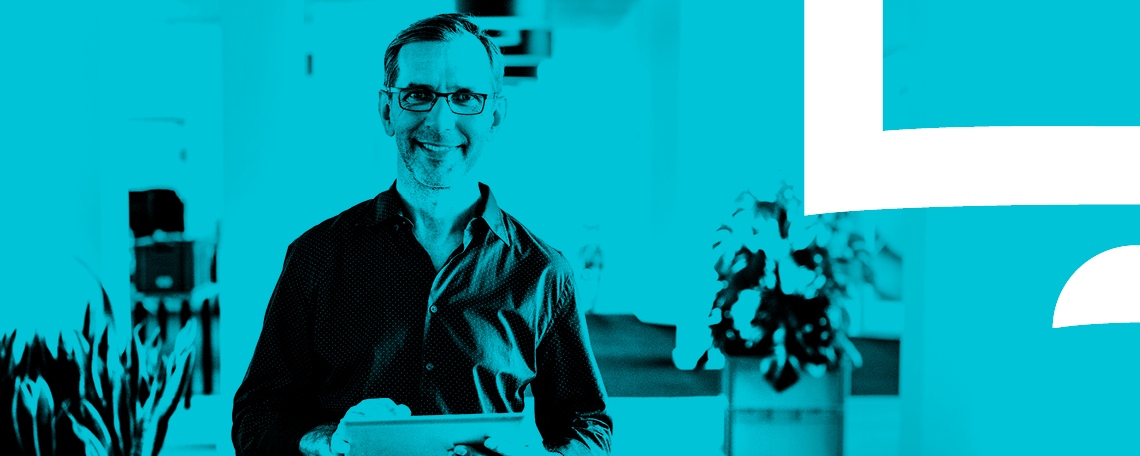 Digitize the logistics industry with us as a Project Manager Contract Logistic (m/f/d) - Remote

This position can be based anywhere within Germany 
YOUR TASKS:
Management of ProlagWorld (our Global Contract Logistic Application) which includes support ticket queues, raising of incidents and for critical issues/incidents liaising directly contact with Software Provider
Management & coordination of ProlagWorld Release Changes: testing of patch updates for defect fixes, testing of major version Release Changes including all newly released features, coordinating between all teams & countries to ensure Release Changes do not have any unexpected roll on effects
Liaising with regarding outstanding issues, new features to be implemented and upcoming Release Changes
Introduce ideas and proposals for future system enhancement on Management level
Management of all document customizations including engaging document consultants to perform changes
Handling of level 3 tickets, coordinating system changes and updating other team on that changes
Analyse and implementation of new Interface
Ongoing improvement of global WMS processes       
Take over global implementation projects for new Logistic Centers (Kick off, Analyse, Consulting, Setup, Implementation, OnSite Support)
Liaising with our supported countries on ticket issues and country specific requirements
THAT'S WHAT WE OFFER YOU:
Get ahead: Look beyond your professional horizons and discover exciting internal development opportunities as well as a variety of advanced training courses.
Experience the difference: Experience the respect and appreciation of your colleagues and take advantage of the wide range of opportunities offered by our diversity management.
Be active: With your own "JobRad" for you or other family members. Also take advantage of various employee offers, such as virtual sports sessions, etc.
Find the balance: Benefit from a great work-life integration through our mix of trust-based working hours and flexible work location (incl. home office).
Feel taken care of: we offer you the right framework with our pension plan, private accident insurance and company health care.
Recreation: 30 days of annual leave plus special vacations and a sabbatical account give you the opportunity for professional time off and relaxation.
WHAT YOU BRING WITH YOU:
Good English skills
Good analytical and communication skills (with a broad spectrum of people and in communicating at all levels of management and builds trust quickly and confidently)
Knowledge around CargowiseOne WMS, Bartender Automation, Jaspersoft Studio, Microsoft Office including VBA, Microsoft Visio
Strong understanding of technology and its application to achieve the company's business objectives
Knowledge of business application development
Knowledge of project management processes
Intercultural awareness: Is aware of the differences between cultures and has demonstrated ability to deal with intercultural teams
Inspires others to work in a constructive manner, sets goals, studies and strategies and gains commitment and agreement to achieve results
Knowledge of Contract Logistic and e-Commerce
We are looking for people who are committed to contributing their expertise and personality to achieve the best for our customers. People like you who want more - and expect more.
CONTACT
The best way to apply is without a complicated cover letter. Simply send us your resume and certificates using our application form.

Your personal contact Jonas will be happy to answer your questions and comments.

q.beyond logineer GmbH
Talent Acquisition
Jonas Bardowicks

FIND YOUR CONNECTION AT LOGINEER
logineer is an IT service provider with around 150 IT and logistics experts, digitalising logistics companies across the globe. We build the complete digital logistics workplace for our customers - including the global IT infrastructure and logistics applications while making sure the data and information flow smoothly across borders and time zones.  
As a subsidiary of the IT specialist q.beyond, we have outstanding experience in international sea and air freight forwarding as well as in contract logistics. Our services include consulting, implementation, system integration, operation and our own global 24/7 help desk. The solutions offered include office IT, financial accounting, transport management, warehouse management and cyber security.  
Jonas Bardowicks
040-27136 8988